Eco-Primo
Reversible Jerseys

Reversible
Training Jerseys
Eco-Primo Reversible Jerseys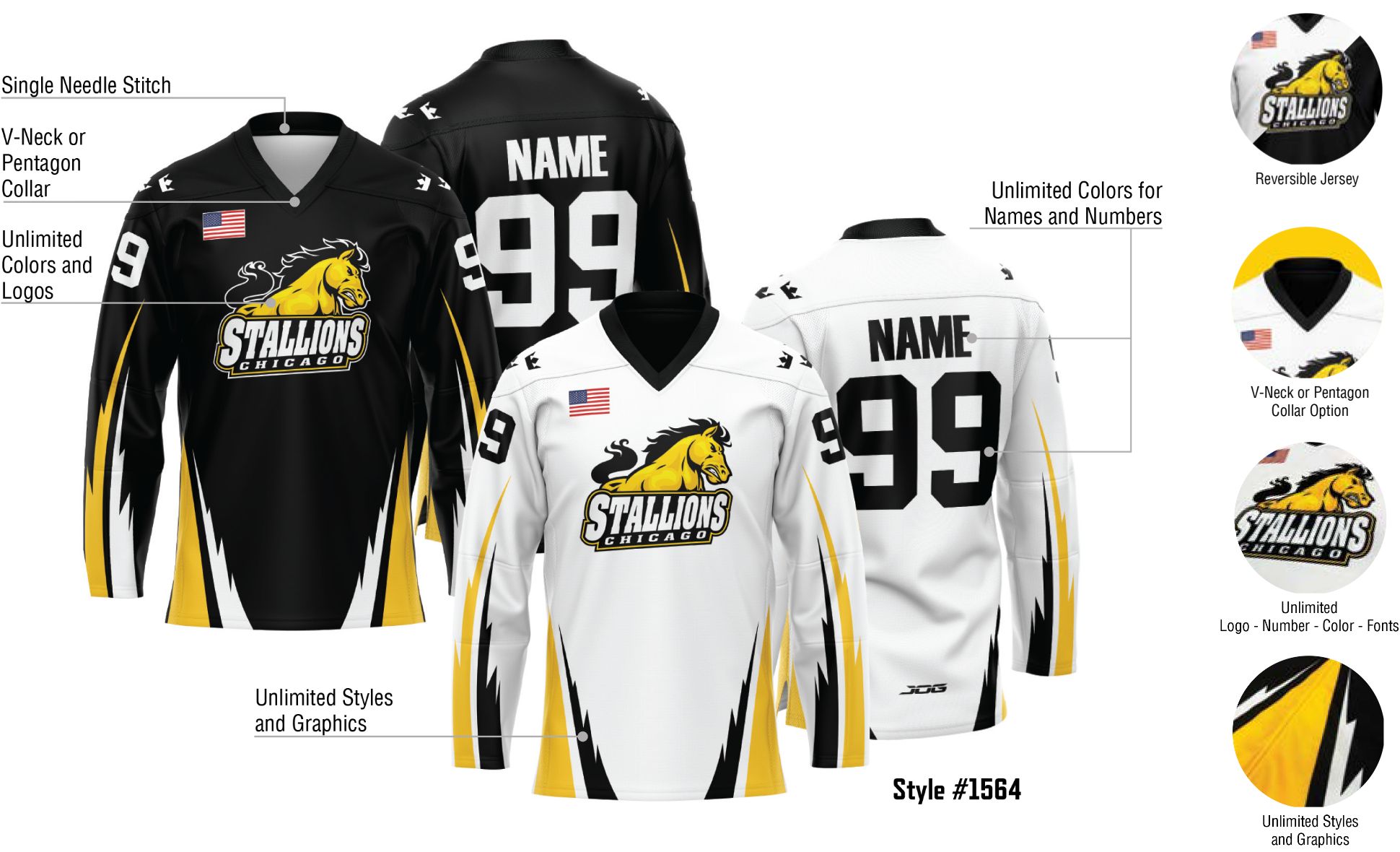 Product Highlights
The ECO-PRIMO Sublimation Reversible game jersey is a fully sublimated, economical and hard-working jersey that works for all levels of hockey from youth to adult teams. This style allows you to have a unique jersey for both home and away games. Sublimation allows the ECO-PRIMO jersey to have unlimited colors, logos and styles. Two great looking jerseys in one!
Reversible Training Jerseys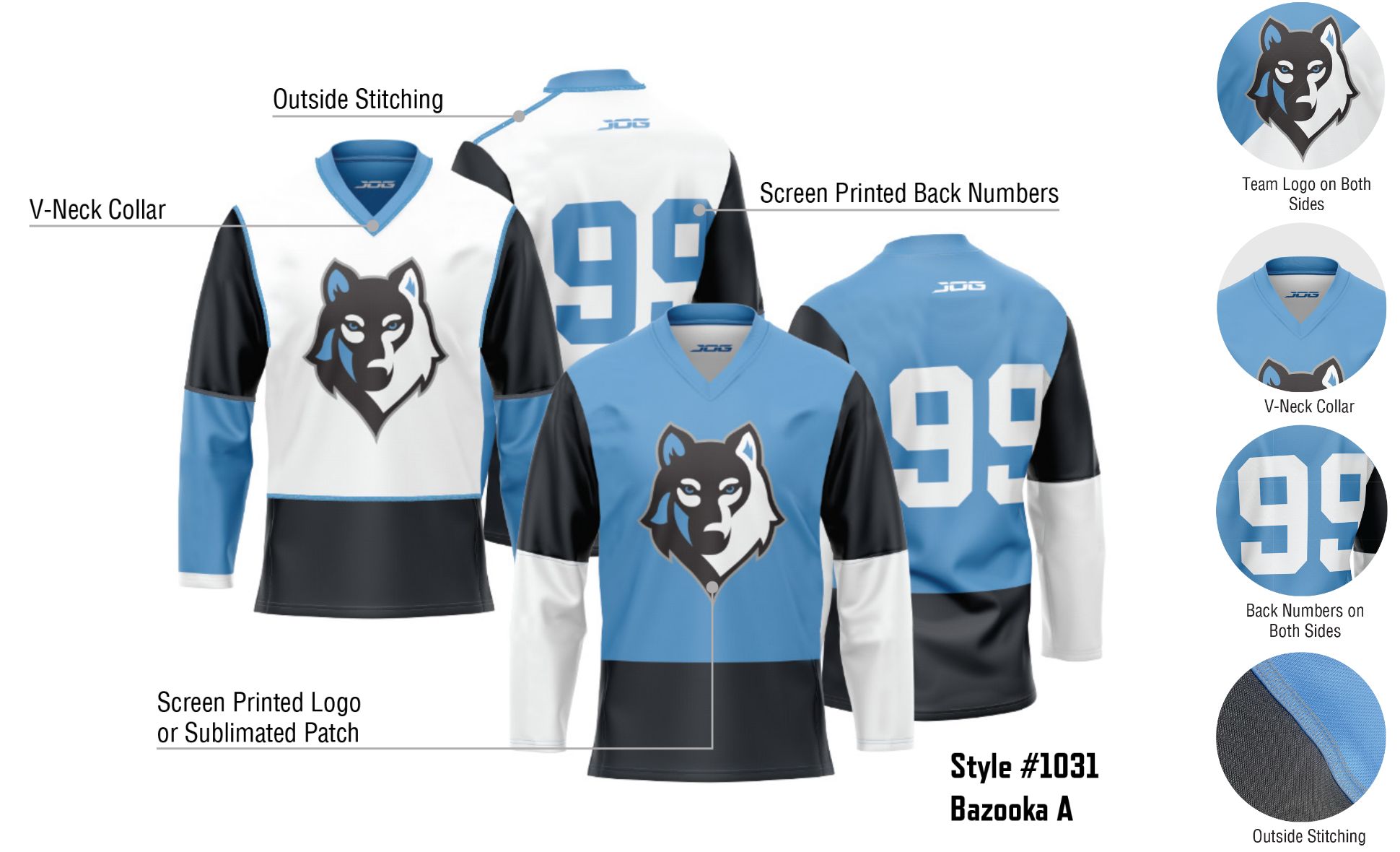 Product Highlights
Looking for reversible practice jerseys at a great value? Look no further! We offer several unique designs that combine both one and two layer construction for a durable but lightweight feel.